Fishing, floating, swimming, canoeing, kayaking and camping are available at the rivers located all around Mena.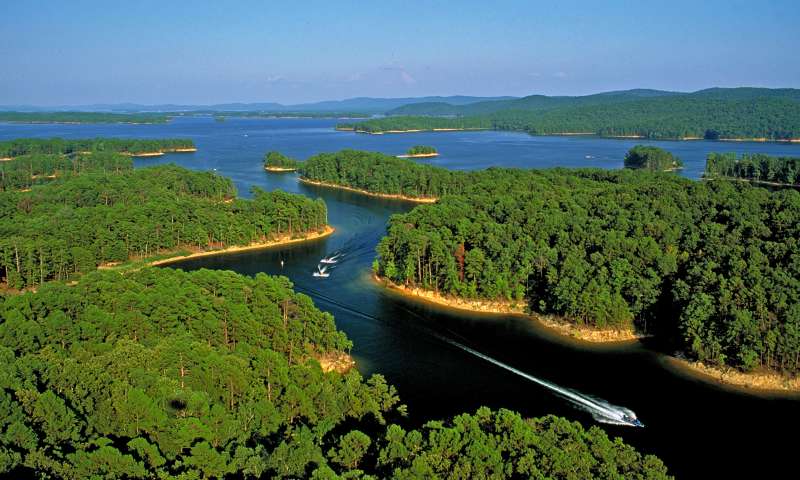 Take your boat to go skiing, fishing and camping. Lake Ouachita is just a 45 minute drive from Mena.
Wolf Pen Gap ATV trails are available to explore up to 41 miles on your ATV's. Or take your mountain bike on several trails located around Mena.
Enjoy nature by exploring numerous trails around Mena.